Social Media Corner
​​​https://www.instagram.com/reel/CtGrvGPgyD6/?igshid=MzRlODBiNWFlZA==
NBTT SIGNS MOU WITH KAKA PEOPLE OF TARABA STATE
The mission and desire to take God's word to the ends of the earth has led NBTT up the winding way leading to the tops of the undulating terrain on the mambila plateau in Taraba State of Nigeria to sign a Memorandum of Understanding (MOU) with the kaka people of Sardauna LGA, Taraba State, for the translation of God's word into their heart language.
The signing was done in a ground breaking occasion witnessed by the Executive Director NBTT, Mrs Patience Toma, members of the clergy from the community, Community leaders and the locals who came out in numbers to show solidarity on 14th March, 2021at Gembu, the headquarters of Sardauna LGA. Not only will the signing of this MOU bring God's word to the kaka people; it also means their cultural identity is preserved through a developed literacy system.
A visibly excited Kaka people filled the hall of the Ebenezer Church in high expectation as native traditional women dance group sang and ululated songs of praise and thanks giving to God for what he's about to do in the life of their community.
The Executive Director, Mrs. Patience Toma in her remark appreciated God and the Kaka people for their warm welcome and zeal towards having the bible written in their heart language. She encouraged the committee inaugurated to navigate the ship of the project to do so as unto the lord.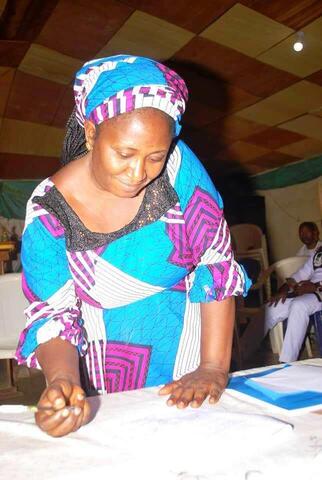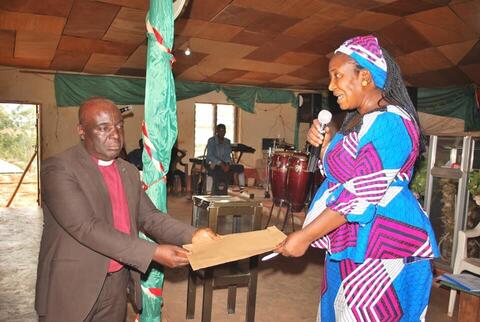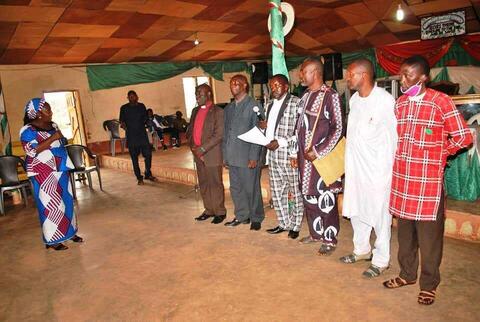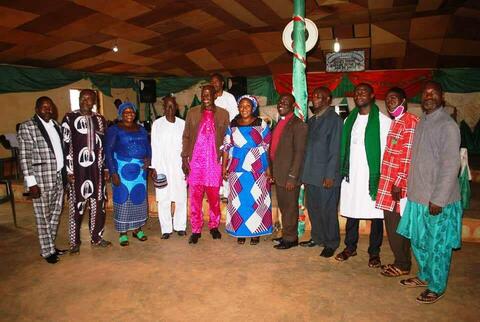 MAST Workshop Comes to an end
The two week long MAST workshop which commenced on 1st March, 2021 has come to an end today, 12th March, 2021 at the Nigeria Bible Translation Trust (NBTT) headquaters, Jos Nigeria. The workshop which holds atleast once every year, brings together translators from accross all on-going NBTT translation projects, who come together to assess progress made so far and make further progress on the various language projects.
This year's event had in attendce, translators from the following language projects including; Ikklu (Kaduna), Gengle (Adamawa), Mbam (Kaduna), Oko (Kogi), Wurkun (Taraba), Burak (Gombe), Tsam (Kaduna), Loo (Taraba). It is hoped that most of these projects will be completed and delivered in good time by the next time they meet.