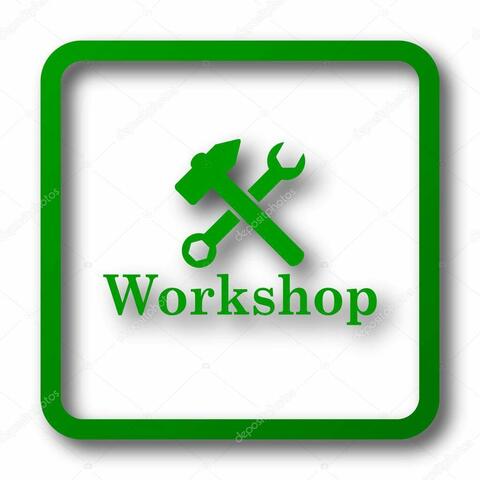 The different courses/workshops that we offer include:
Introductory Course in Translation Principles (ICTP):

Exegesis
Draft and keyboarding of bible
Team checking and preliminary testing
Basic paratext checks and back-translation
Consultancy checking
Community testing and reviewing
Translation Checking workshops NT x 2weeks
Translation Checking workshops OT x 3weeks

Introductory Course in Applied Linguistics (ICAL):
We have organized linguistic workshop known as ICAL, (Introduction Course on Applied Linguistics) the course has four stages that enable translation work.
Pre-ICAL- the collection of words, the use of the Wesay and Say more software program.
ICAL 2 – the use of Phonetics and Orthography in translation x 5weeks
ICAL 3 – the use of Grammar & Dictionary Making in translation x 5weeks
ICAL 4 – the use of Literacy track and Discourse Analysis x 3 weeks.
 
Literacy Principles
The Literacy workshops have a lot of program in line, as to what area to cover varies,
Illustration of Big book for awareness of story like,
Production of Primer Pro data collection.
Production of newsletter
Organize teacher/writers training
Reading and writing materials
Keep literacy and other publication materials in public for distribution and awareness.
 Organize seminars and refresher course for all literacy coordinators
Plans for community and church literacy sections.
Workshops,
Basic Computer training workshop x 2weeks
Beginners Paratext workshop x 2weeks
ICTP, Introductory Course on Translation Principles x 2week
Ethno- Art (Scripture in use) x 1weeks
Advance Computer training workshop x 2weeks
Advance Paratext workshop x 2weeks
Project Coordinator/Literacy coordinator workshop x 1week
Project Management workshop x 1 week
Vernacular Media Services x 2weeks